Reading Time:
2
minutes
For the 1st Time, Wesley Financial Group, LLC Appears on the Inc. 5000, Ranking No. 203 With Three-Year Revenue Growth of 2114.21% Percent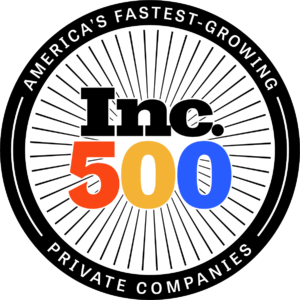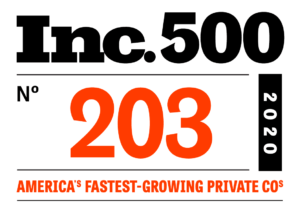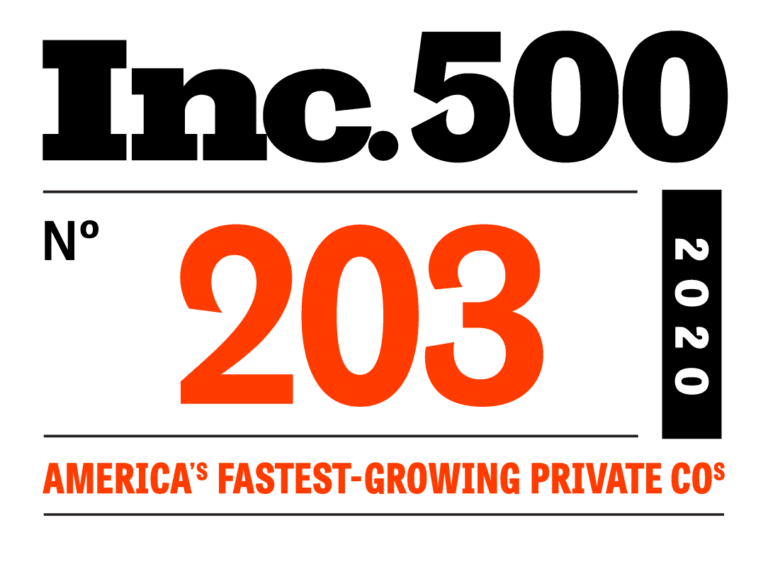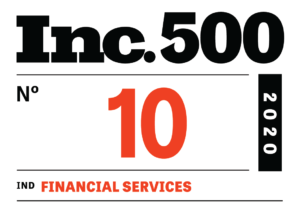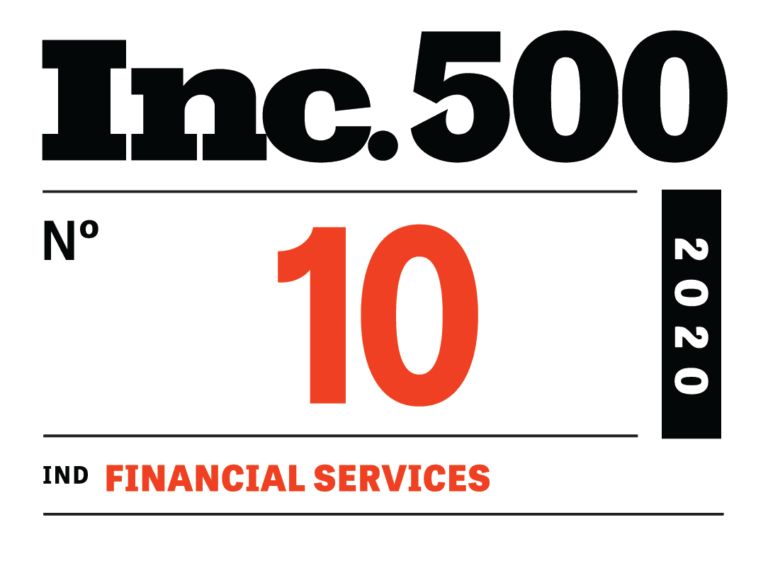 Wesley Financial Group, LLC ("WFG") is honored to be added to the Inc. 5000 list of fastest-growing companies in America for the first time! We made our debut at 203rd on the list. 
Companies on the 2020 Inc. 5000 list are ranked according to percentage revenue growth from 2016 to 2019. During that time, our company saw an astounding growth rate of 2,260%! Not only did we expand in revenue, but we also expanded in the number of families we were able to help get relief from their timeshare burdens. With offices in Franklin, Tennessee and Las Vegas, Nevada, our company has also grown from 25 employees in 2016 to 298 employees by the end of 2019. 
"Being named to this prestigious list is a humble reminder of how far we've come as a company in such a short period of time," said Chuck McDowell, founder and CEO of WFG. "This also reinforces two things to me. One, how blessed I am to have such a great team that has enabled us to grow exponentially. And, two, that Wesley Financial Group, LLC's mission to help people is truly a calling and our work is not finished."
To date, we have relieved more than 15,000 families of more than $150 million in timeshare mortgage debt and maintenance fees. Even during the COVID-19 pandemic, we have continued to help families and add new employees at a rapid pace while shifting every single employee to a remote work-from-home status for their safety. "We now have 397 employees, an increase of 99 since the end of 2019," added McDowell. "We've also seen our incoming call volume increase with thousands more coming in every week."
We are continuing to grow as a company and look forward to seeing where we fall on the Inc. 5000 list next year. 
About the Inc. 5000
To qualify for the Inc. 5000, companies must have been founded and generating revenue by March 31, 2016. They must be U.S.-based, privately held, for-profit and independent (not subsidiaries or divisions of other companies) as of Dec. 31, 2019. The minimum revenue required for 2016 is $100,000. For more information, go to inc.com.