Timeshares do not always turn out to be as glamorous as the salespeople tout them to be. In hindsight, many buyers regret signing on the dotted line and eventually look for timeshare cancellation options. The only problem is that cancellation is still a relatively new market, leaving many confused and worried about potential timeshare scams.
Luckily, you do not have to stress. We'll walk you through exactly how cancellation works. Continue reading below to learn more about the process, and by the end, you'll know everything there is to know about timeshare cancellation and how it works.
WHAT IS TIMESHARE CANCELLATION?
Cancellation is the act of putting an end to your timeshare ownership. Often, these timeshare obligations are lifetime deals, which can be financially straining, and are why so many owners consider canceling.
If you hope to cancel an unwanted timeshare without penalty, you must act immediately following your purchase. It is more challenging to find proper exit programs as time passes. If early cancellation is not an option, hiring a third-party company may be able to help you.
CAN YOU CANCEL A TIMESHARE AGREEMENT?
Timeshare buyers who regret their decision right away have the best chance to exit their agreement successfully. Sometimes they have a return period where you can get a refund. But just like everything else when it comes to timeshares, there's always a catch.
The catch is that most buyers only get a glimpse at this brief window of hope. So, the answer is, yes, you can cancel the purchase, but for the best results, act swiftly.
HOW DOES IT WORK?
After your timeshare purchase, you have a brief rescission period, also known as a "cooling-off" period. You have the legal right to cancel your purchase and receive a full refund in return during this time. For a successful cancellation, you must declare and deliver your intent to the original seller within this specified amount of time. Once the rescission deadline passes, your chances at an easy cancellation with a full refund are likely over.
RESCIND THE PURCHASE
So, the first step is to closely examine your timeshare agreement, looking through all the fine print to find out precisely how to rescind your purchase. Follow these instructions to a tee to ensure a legitimate cancellation or risk losing your chance to cancel.
Next, it's also critical to be aware of any relevant state laws regarding your right to rescission. Each state has different mandates, but most only allow three to ten days for timeshare buyers to rescind the purchase. That is not much time for those on or returning from their vacations. Still, it would be best if you acted within this time window.
WRITE A CANCELLATION LETTER
The rescission process calls for a cancellation letter written to the original resort company that made the sale. When writing a timeshare cancellation letter, it's imperative to follow all instructions outlined in your agreement, get straight to the point of cancellation, and request a confirmation response.
If you require a cancellation letter, be sure to include the following:
The Names on the Signed Agreement
The Name of the Timeshare Developer
Today's Date
The Purchase Date
The Agreement Paperwork Number
The Amount of the Original Purchase Price
A Statement Declaring Your Cancellation
Your Contact Information: Mailing Address, Phone Number, & Email
ENSURE TIMESHARE COMPANY RECEIVES CANCELLATION LETTER
Just as important as the instructions are when writing your cancellation letter, the delivery instructions are equally significant. Resorts are sticklers with rescission periods, so you want to ensure your letter arrives before the deadline. Send it via registered or certified mail to get notified of the delivery. Remember, the timeshare company may let your letter slip through the cracks if you can not prove it was delivered.
CAN YOU CANCEL A TIMESHARE AGREEMENT AFTER THE RECISSION PERIOD?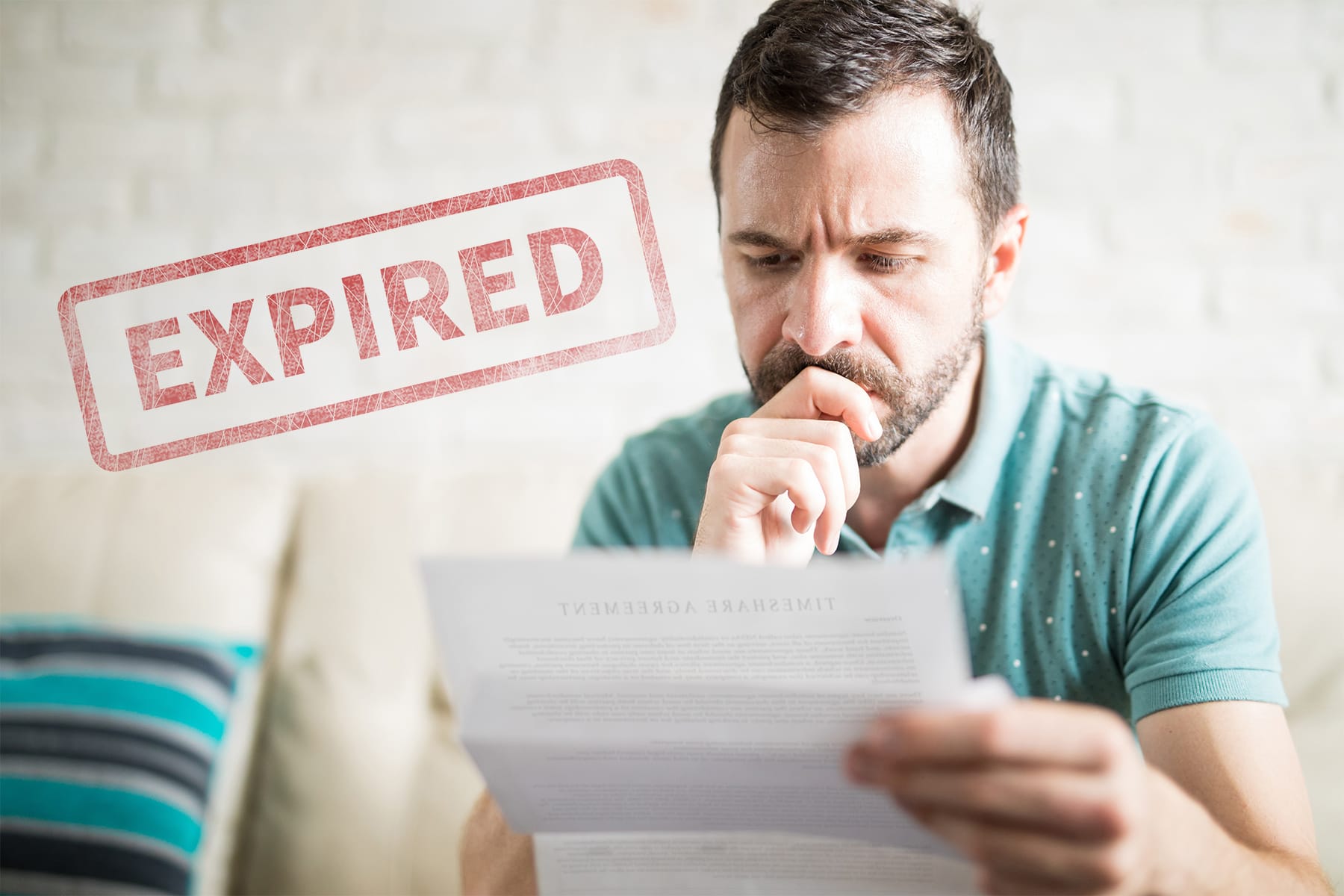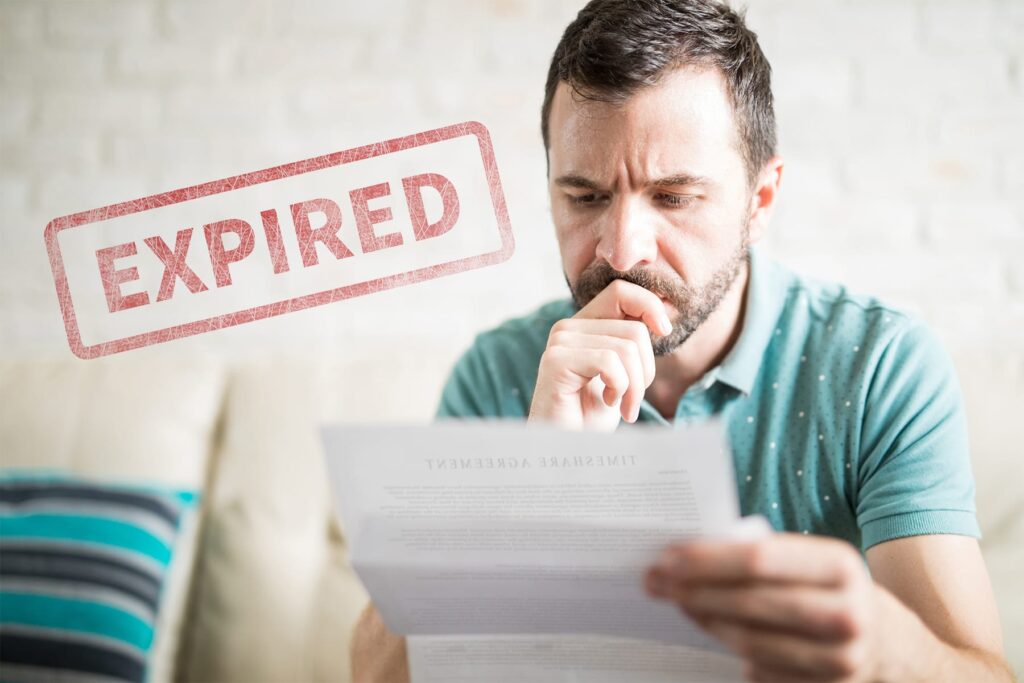 Yes, but it's challenging. When the rescission period has passed and you need to find a way out of your timeshare agreement, there are several options before you. However, the downside is that none of these options will work as well as rescission.
WHAT OTHER OPTIONS DO I HAVE TO GET RID OF MY TIMESHARE?
When your timeshare expenses become unbearable and your rescission period has passed, what else can you do? Well, there may still be several ways to escape your agreement. Here are three of the most common exit options:
Give It Back: If you've fully financed the timeshare mortgage payments, the original seller may be willing to accept your property back. While not always an option, it is certainly worth a shot, so reach out to your resort to find out what exit options you have available.
Resell It: Owners no longer using the property can list it in the timeshare resale market. However, don't expect reselling to recoup all the money you invested over the years. Most owners list their timeshare for sale at meager prices because they desperately want out of their agreements.
Rent It Out: While this option does not help you cancel your timeshare, it can help relieve some of the financial commitments that come with it. Those who do not want to get rid of their timeshare entirely can always consider renting it out.
WHAT HAPPENS IF I REFUSE TO PAY MY TIMESHARE MAINTENANCE FEES?
Many timeshare owners grow so disgruntled with the rising annual maintenance fees that they consider outright refusing to pay them anymore. Be aware that refusal to pay your maintenance fees, a legal obligation, could result in severe consequences that may worsen your chances of successfully canceling your timeshare.
Disregarding this financial responsibility risks personal credit score damage, run-ins with collection agencies, potential foreclosure, and insufferable amounts of debt. Instead of risking these, cancel your timeshare responsibly and legally.
WHAT ARE TIMESHARE CANCELLATION COMPANIES?
You have probably heard or seen advertisements from timeshare cancellation companies. Due to the increased need for help in getting out of the vacation industry, these companies have provided a new exit route for unhappy owners. When the resort developers will not accept your timeshare back, and you realize attempting to sell it or rent it out is too costly, hiring a cancellation company may be able to help.
ARE TIMESHARE CANCELLATION COMPANIES LEGITIMATE?
When choosing to work with a timeshare exit company, it is critical to find a legitimate one with experience in this field.
Take Wesley Financial Group, LLC*, for example. A timeshare exit team that's been in business for over a decade and has canceled more than 16,000 timeshares. Founder and CEO Chuck McDowell even squared off with the world's largest timeshare company in court and came out on top, proving the legitimacy of his company and its business.
HOW MUCH DOES TIMESHARE CANCELLATION COST?
On average, timeshare cancellations cost around $5,000. However, a cancellation can be less or more than that price, depending on one's unique situation. The cancellation process can take anywhere from just a few months to up to a couple of years. The cancellation company represents you as they fight for your financial freedom from the resort. These companies consist of teams with timeshare experts who strategize personal exit plans for their clients. Without their services, the negotiating and cancellation process can often go south.
WHY IS IT DIFFICULT TO CANCEL A TIMESHARE?
To put it simply, it's because it's profitable for timeshare companies for you to stay in your agreement. Furthermore, annual maintenance fees are the bread and butter sustaining the timeshare industry. Some companies make it very hard for owners to escape these ongoing fees.
All the more reason why it's so important to protect yourself when tempted with the idea of becoming a timeshare owner.
HOW TO PROTECT YOURSELF IN A TIMESHARE DEAL
Entrapped in a timeshare deal makes for an unconformable position financially. You must be fully aware of what you have purchased because there is only a short time window for you to change your mind. However, there's still hope if you find yourself stuck in a timeshare deal after the rescission period has expired.
Closely read the terms and conditions of your timeshare agreement and research any relevant state laws. Timeshare resorts tend to bury pertinent information regarding your cancellation options, but you may still have a chance if you are familiar with your paperwork and timeshare laws. If your resort continues to give you trouble, consider working with a cancellation company for the results you seek.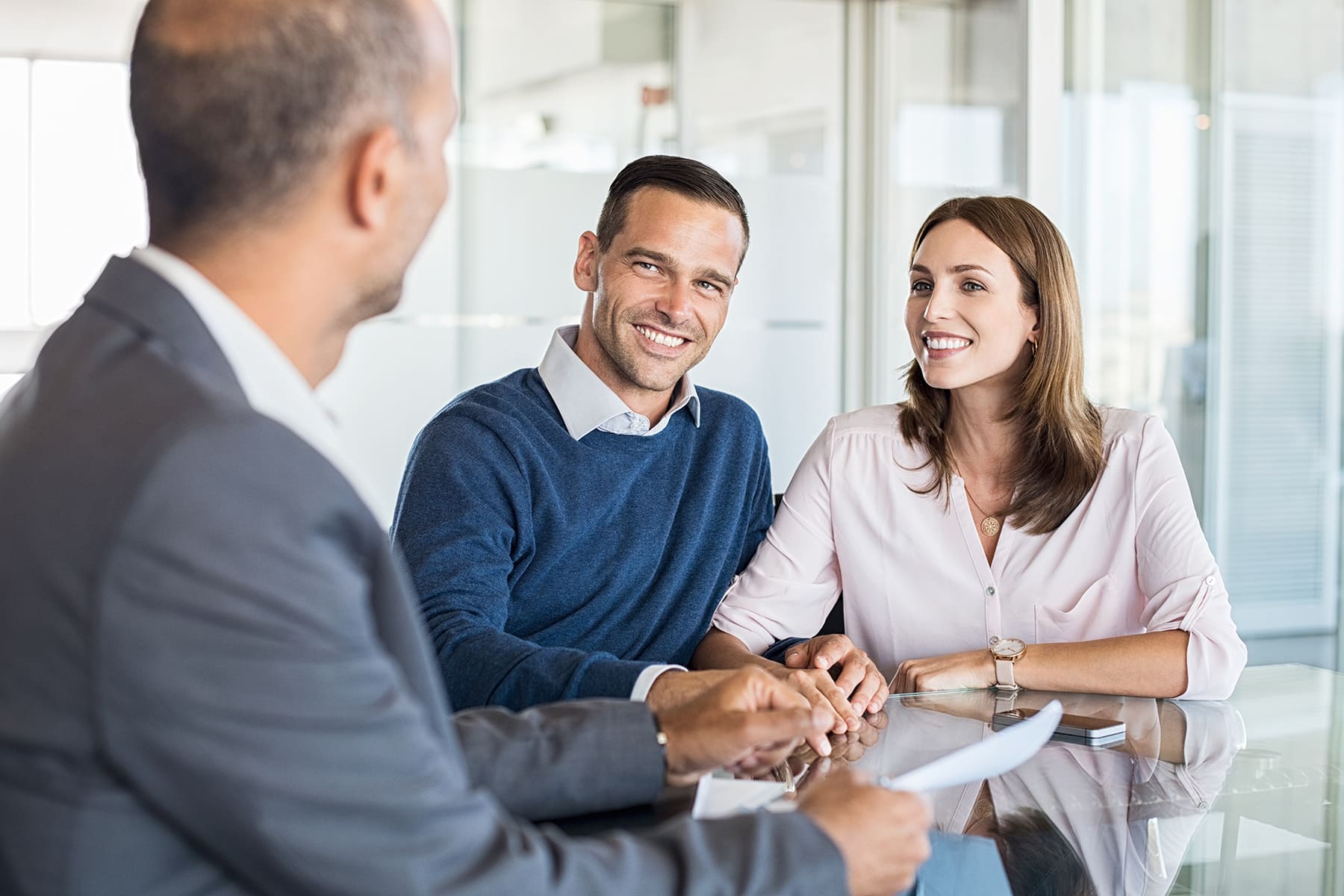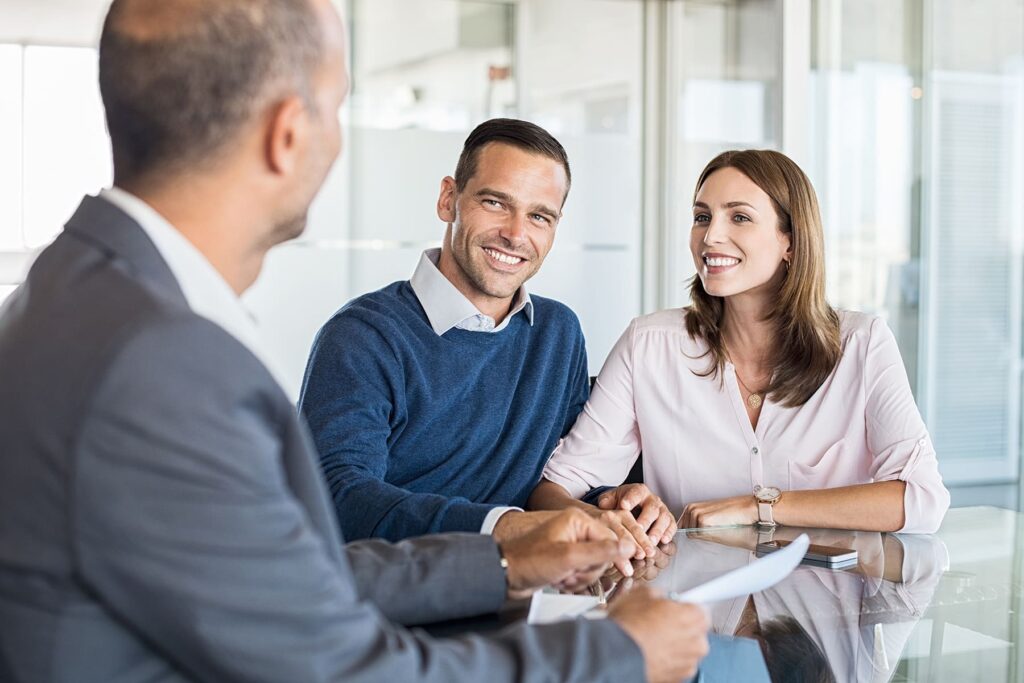 Wesley Financial Group, LLC, and its affiliates, successors, or assigns are not lawyers or a law firm and do not engage in the practice of law or provide legal advice or legal representation. All information, software, services, and comments provided on this site are for informational and self-help purposes and not intended to substitute for professional advice, legal or otherwise.